Braverman Financial Associates
Investment Services, Financial & Estate Planning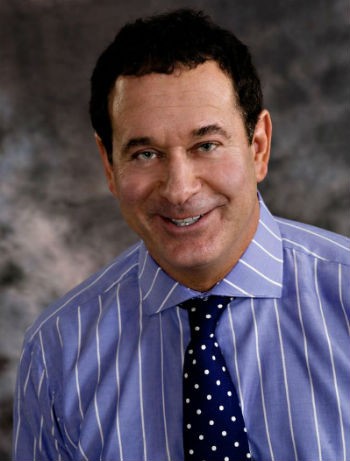 Braverman Financial Associates offers a full range of financial planning services to individuals, business owners, physicians, trusts and others. The firm, founded by Richard Braverman, has worked with hundreds of investors, helping them make thousands of choices. In the Central Pennsylvania region, these investors turn to Braverman because of these critical qualities:
Experience.   Each investor deserves a seasoned advisor who has managed a wide range of situations and markets. At Braverman Financial, we have been serving clients – and expanding our circle of clients – for more than 25 years.
Innovation.   Many financial services firms neglect critical functions for building and protecting wealth. Braverman Financial created a comprehensive approach that addresses the individualized needs of our clients.
Active engagement.  Braverman Financial believes in taking the time to understand each client's goals and craft a plan together. We also realize that goals change, and we believe in modifying an approach to meet a client's ever-changing needs.
At Braverman, we believe in forging a deep understanding of our clients: who they are, and what they want out of life. To learn more or arrange a meeting with Braverman Financial Associates, contact us today.
The tax considerations involved in setting a small-business owner's compensation.

A letter of instruction has no formal legal status, but it could be just as important as a legal will to help settle an estate.

An individual disability income policy could provide much-needed income in the event of an accident or illness.

The regulatory and supervisory responsibilities of the Federal Reserve, including emergency lending, stress tests, and capital controls.
How much can you afford to pay for a car?

Estimate short-term and long-term federal capital gains taxes

Estimate the potential cost of waiting to purchase a long-term care insurance policy.

Knowing your likely life expectancy is an important factor in making long-term financial plans.