Braverman Financial Associates
Investment Services, Financial & Estate Planning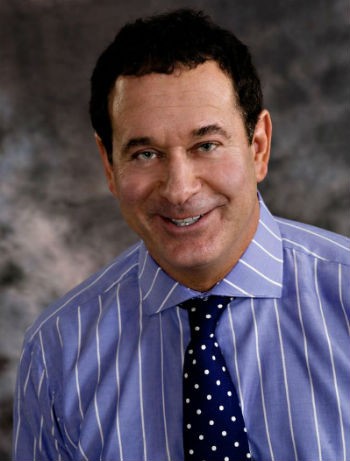 Braverman Financial Associates offers a full range of financial planning services to individuals, business owners, physicians, trusts and others. The firm, founded by Richard Braverman, has worked with hundreds of investors, helping them make thousands of choices. In the Central Pennsylvania region, these investors turn to Braverman because of these critical qualities:
Experience.   Each investor deserves a seasoned advisor who has managed a wide range of situations and markets. At Braverman Financial, we have been serving clients – and expanding our circle of clients – for more than 25 years.
Innovation.   Many financial services firms neglect critical functions for building and protecting wealth. Braverman Financial created a comprehensive approach that addresses the individualized needs of our clients.
Active engagement.  Braverman Financial believes in taking the time to understand each client's goals and craft a plan together. We also realize that goals change, and we believe in modifying an approach to meet a client's ever-changing needs.
At Braverman, we believe in forging a deep understanding of our clients: who they are, and what they want out of life. To learn more or arrange a meeting with Braverman Financial Associates, contact us today.
Covered by Medicare? Discover how observation status can impact your out-of-pocket costs and eligibility for post-hospital skilled nursing facility coverage.

A look at what's driving the high consumer confidence level and the importance of consumer spending to the broader economy.

Find out how individual impact bonds may allow investors to preserve principal and generate income while supporting activities that are important to them.

Seven classic quotes about investing from successful investors, economists, and other insightful thinkers.