Braverman Financial Associates
Investment Services, Financial & Estate Planning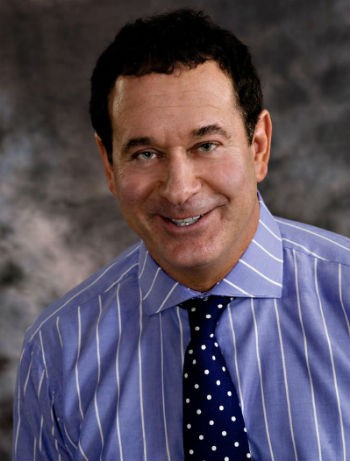 Braverman Financial Associates offers a full range of financial planning services to individuals, business owners, physicians, trusts and others. The firm, founded by Richard Braverman, has worked with hundreds of investors, helping them make thousands of choices. In the Central Pennsylvania region, these investors turn to Braverman because of these critical qualities:
Experience.   Each investor deserves a seasoned advisor who has managed a wide range of situations and markets. At Braverman Financial, we have been serving clients – and expanding our circle of clients – for more than 25 years.
Innovation.   Many financial services firms neglect critical functions for building and protecting wealth. Braverman Financial created a comprehensive approach that addresses the individualized needs of our clients.
Active engagement.  Braverman Financial believes in taking the time to understand each client's goals and craft a plan together. We also realize that goals change, and we believe in modifying an approach to meet a client's ever-changing needs.
At Braverman, we believe in forging a deep understanding of our clients: who they are, and what they want out of life. To learn more or arrange a meeting with Braverman Financial Associates, contact us today.
Did you receive an income-tax refund this year? This article looks at some ways to use it.

Millions of U.S. workers voluntarily left their jobs in 2021. Here are some things to keep in mind if you're considering quitting.

Did you know that Treasury Inflation-Protected Securities (TIPS) can help hedge a bond portfolio against inflation? This article explains how.

It may be wise to designate a trusted contact when opening or updating an account at a brokerage or other financial firm. Learn why.
Use this calculator to estimate the cost of your child's education, based on the variables you input.

Use this calculator to determine whether you qualify for the different types of IRAs.

Estimate the annual required distribution from your traditional IRA or former employer's retirement plan after you turn age 73.

Estimate the future cost of an item based on today's prices and the rate of inflation you expect.